Who We Are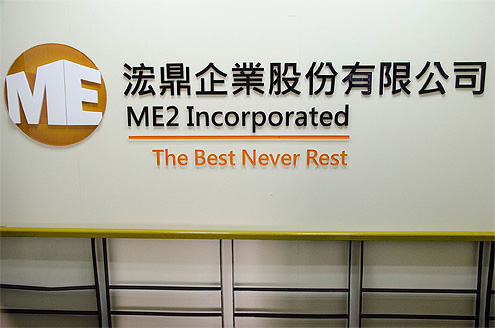 Welcome to ME2 Inc. We are glad you are here to know more about us! ME2 Inc is a leading manufacturer specializing in producing CUSTOM store fixtures by using combination materials like Metal, Plastic, Wood, Acrylic, Glass, Aluminum, Stainless Steel and Paper, which exceed customer expectations. Our production lines and strategic satellite partners are in China, Vietnam and Taiwan. For more information about our facilities and Vietnam fabrication, please click Production of What We Do on top bar menu.
We are passionate about our work every day. Please come to us and let us work for you! You will get a team of specialist committed to solving technical questions and providing our best services to make your fixture project a big success. Our team has over 50 years of experience in store fixture industry. Our services include
Concept Development, Design & Engineering, Material Research, Sourcing, Prototyping and Production
. This is what ME2 is. We are not a place like others that only making cheap and simple rack, we are a place where hard-working and talented people all working together to bring the
Best Value
and
Big Things
to our customers.
In past few years, we have manufactured a broad range of Custom and Standard fixtures for some of the biggest names in Retail through International Trading Companies, Wholesalers and Distributors Worldwide. Your Custom Design and Drawings are always welcome.
Every CUSTOMER is Special and is important to us... and each PROJECT has its special challenges. While most of our competitors are simply dealing with commodities, ME2 also delivers value through superior customer services, creative problem solving and a deep understanding of our client's needs. We are not just manufacturing store fixtures, we are also here to develop long term relationship with you.
We are your ONE-STOP, ONE-SOLUTION for store fixtures and displays needs. What are you waiting for… please email or call us, our sales representative will contact you immediately.